We understand that there is no one size fits all in learning, so we've developed our flexible and personalized education programs to address the needs and challenges you encounter as parents. From homeschooling programs for parents who are blessed with the opportunity to be their child's primary learning facilitator, to academies that provide additional teacher and classroom support, as well as specialized programs for exceptional and challenged learners, our homeschooling solutions are designed to make your journey convenient and effective.
Tech - BJU
High-quality blended curriculum with instructional supplements from Bob Jones University Press
Learn More
Online Tutorials
Online group tutorials for Math, Science, Filipino, Social Studies, and English
Learn More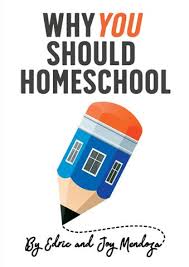 Sign up for our Homeschool Orientation and get
free chapters of "Why You Should Homeschool"